Moderators: Hustler_Believs, Moderātori
Bembists

Posts: 4323
Joined: 20 Apr 2008, 21:30
Location: Best country in the world
Loti viegla pamācība ar labu iznākumu. Noderīga sigos, kur vajag iefiltrēt niku sprādzienā/stikla lauzkās u.t.t.
---
Servera admins

Posts: 293
Joined: 23 Jun 2008, 21:17
Location: Te pat, uz vietas.
Nu mans iznākums
---
Rakstnieks

Posts: 490
Joined: 23 Feb 2008, 20:18
Mēģināju kaut kā izmantot, bet nekas īsti labs neiznāca.
¿ʍʇɟ
After the 3rd grade it was all As
Fuck the 5th grade was the hard days
Detention and suspension was an always
By the time I made the high school it was the hall ways
Yeah that was the wish .. it was all pay
And we were all broke that?s when a lot broke
---
Bembists

Posts: 4323
Joined: 20 Apr 2008, 21:30
Location: Best country in the world
Te pašiem burtiem vajadzēja citu krāsu, tad izskatītos labi uz šī fona.
---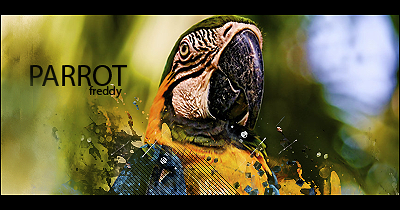 ---
Censoņa

Posts: 217
Joined: 06 Aug 2011, 17:04
Man nesanāca, jo tādas krāsas nebija.
---